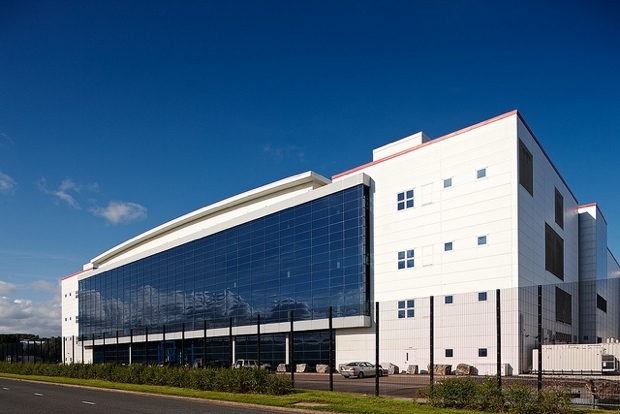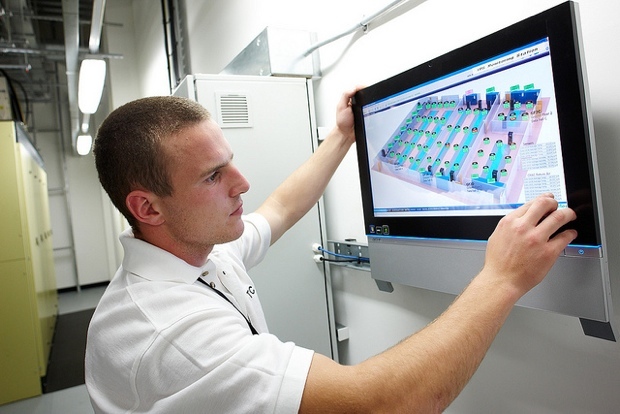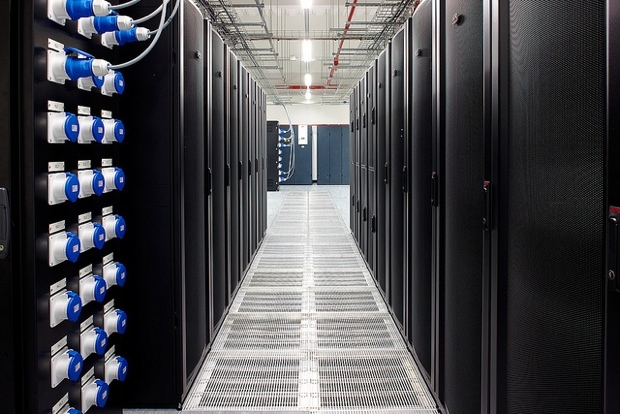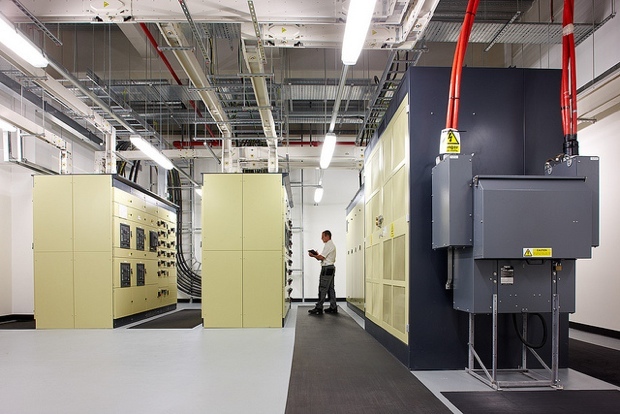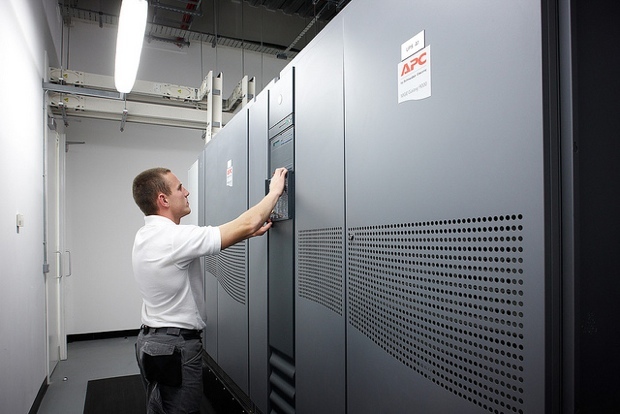 Ultra secure racks from 3kW to 30kW
Through our close strategic partnership with Next Generation Data (NGD) in Newport HNS is able to offer high security rack space from 20U to 20+ racks. NGD is the only Tier 3+ facility in the region and offers unparalleled security and reliability.
The data centre is accredited to meet the most rigours standards, including ISO 9001 ISO 14001 and ISO 2701. We also offer PCI compliant co-location.
We can accommodate racks up to 30kW to meet the needs of modern high density computing.
All our racks are serviced with fully redundant dual network and power feeds.
UltraFast, Ultra reliable
Power
180 MVA of power available.
Dedicated primary substation.
Highly reliable N+N infrastructure.
Redundant UPS systems to support seamless transition to generators.
Redundant diesel generators, including 2000 Litre day tank, supported by bulk fuel tanks.
Bulk fuel storage 20,000Litres with priority refueling contract.
Dual power feeds provided to each rack.
Security
In house, on site 24x7 security force.
4 metre high military grade perimeter fence.
Single point of entry with high security, manned gate.
3 tonne boulders & anti ram bollards protect the building.
2 factor authentication required to gain access to site.
Coded card required to access data halls.
Racks locked with unique keys & combinations.
CCTV on all doors, plant rooms, data halls and common and external areas.
Environmental & fire safety
Redundant HVAC systems for all data halls, N+20% resilience.
Environment maintained at 24C +- 4C & 50% RH +- 20%.
State of the art hot / cold aisle configuration used for efficiency.
Moisture and leak detection & monitoring employed.
VESDA (Very Early Smoke Detection Apparatus) employed in all areas, including floor & ceiling voids.
IG55 gaseous fire suppression systems used throughout.
Network
HNS have incorporated the Data centre into our self healing, carrier neutral network,we are fully committed to adding peering and transit at IX Cardiff to provide the best possibly service to the south west and Wales.
Fully diverse links from the Data centre to the Internet.
Multiple Tier1 Transits & peering.
Redundant Fibre from Level 3 and Geo networks to London, Manchester and Cardiff.
National spread of data centres on net.
Highly reliable bandwidth between data centres available.
Dual 1000Mb network feeds provided to each rack as standard.